University
Escola d'Art i Superior de Disseny de Valéncia
Project
Editorial Design (open brief)
During my Erasmus in Valencia, I found the architecture to be one of the most interesting aspects of the city. It has immense architectural contrast with examples from a wide spectrum of movements, from gothic to futuristic. I wanted to explore this and examine the architectural hierarchy of the city, how and why these changes have come about. I decided to do so photographically, with the end result being a book which both displays theres photos and presents a discourse surrounding the changing nature of architectural function within cities.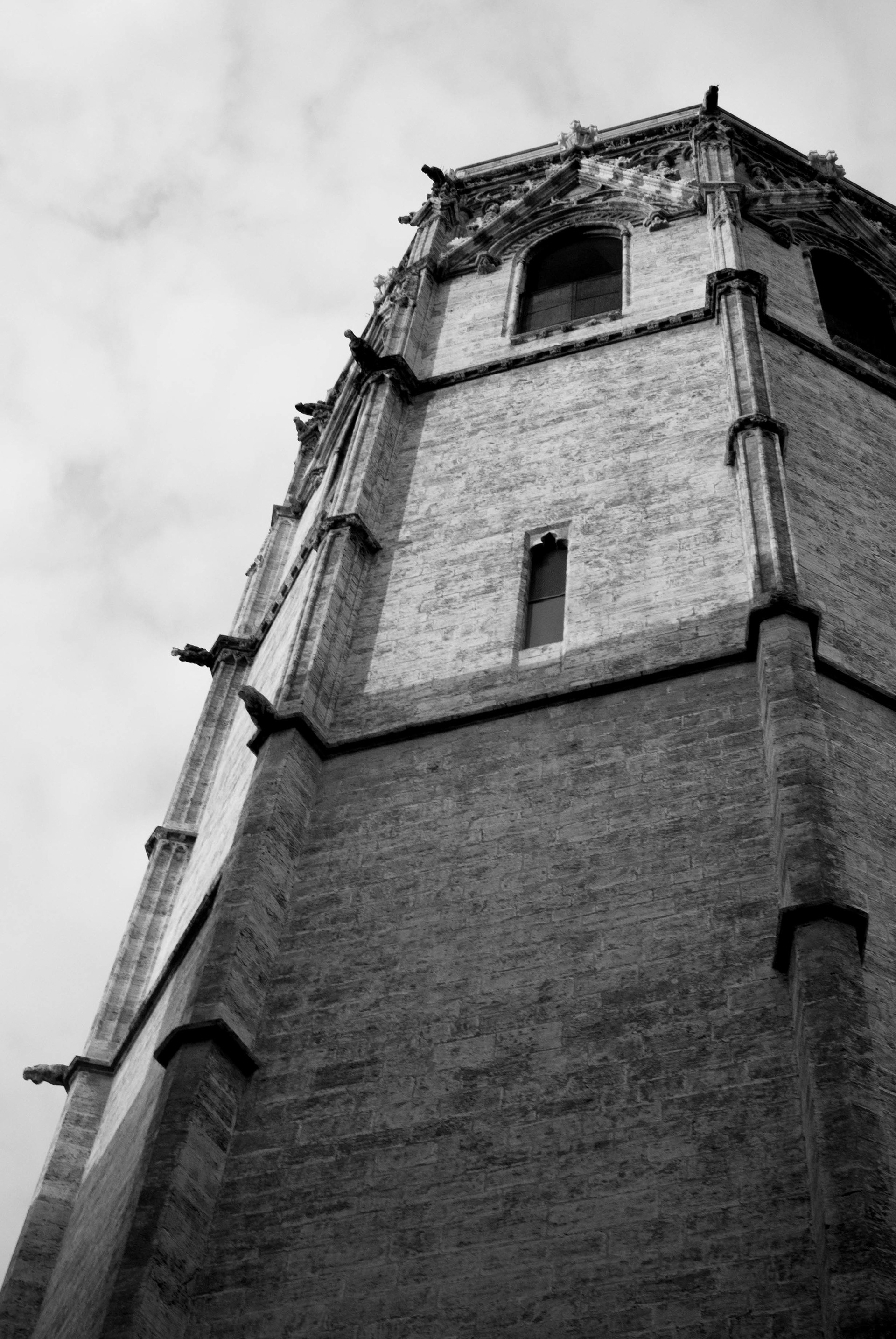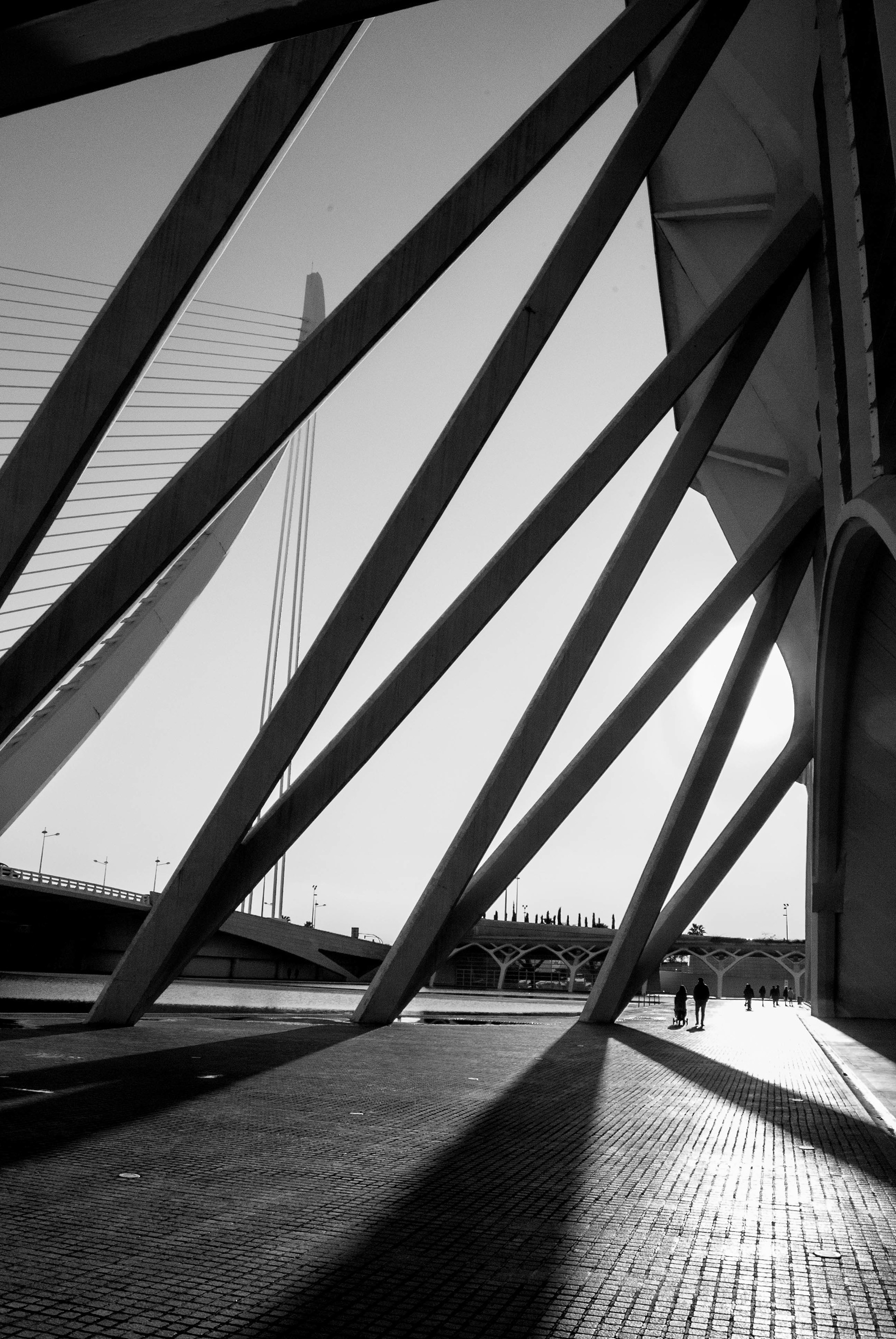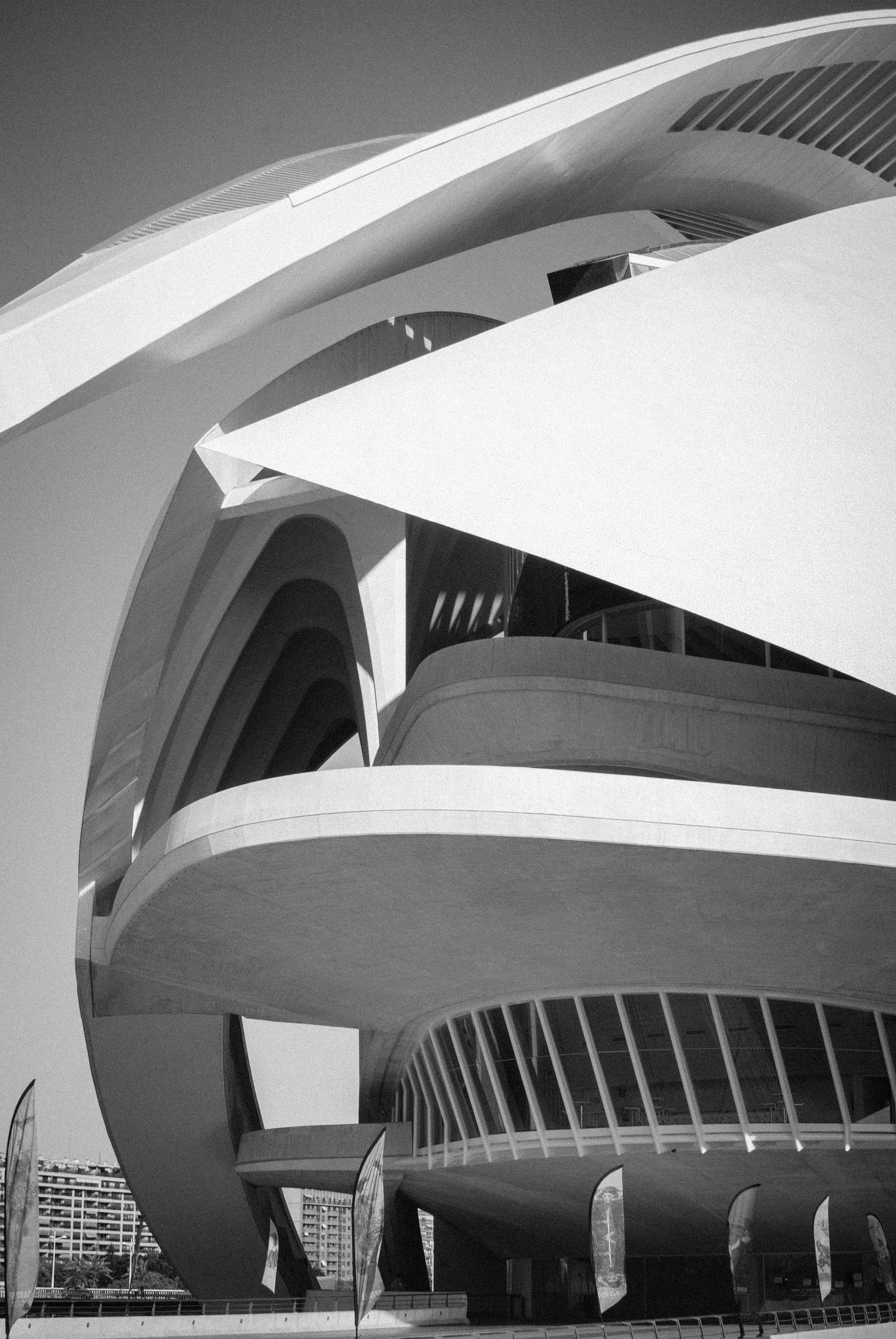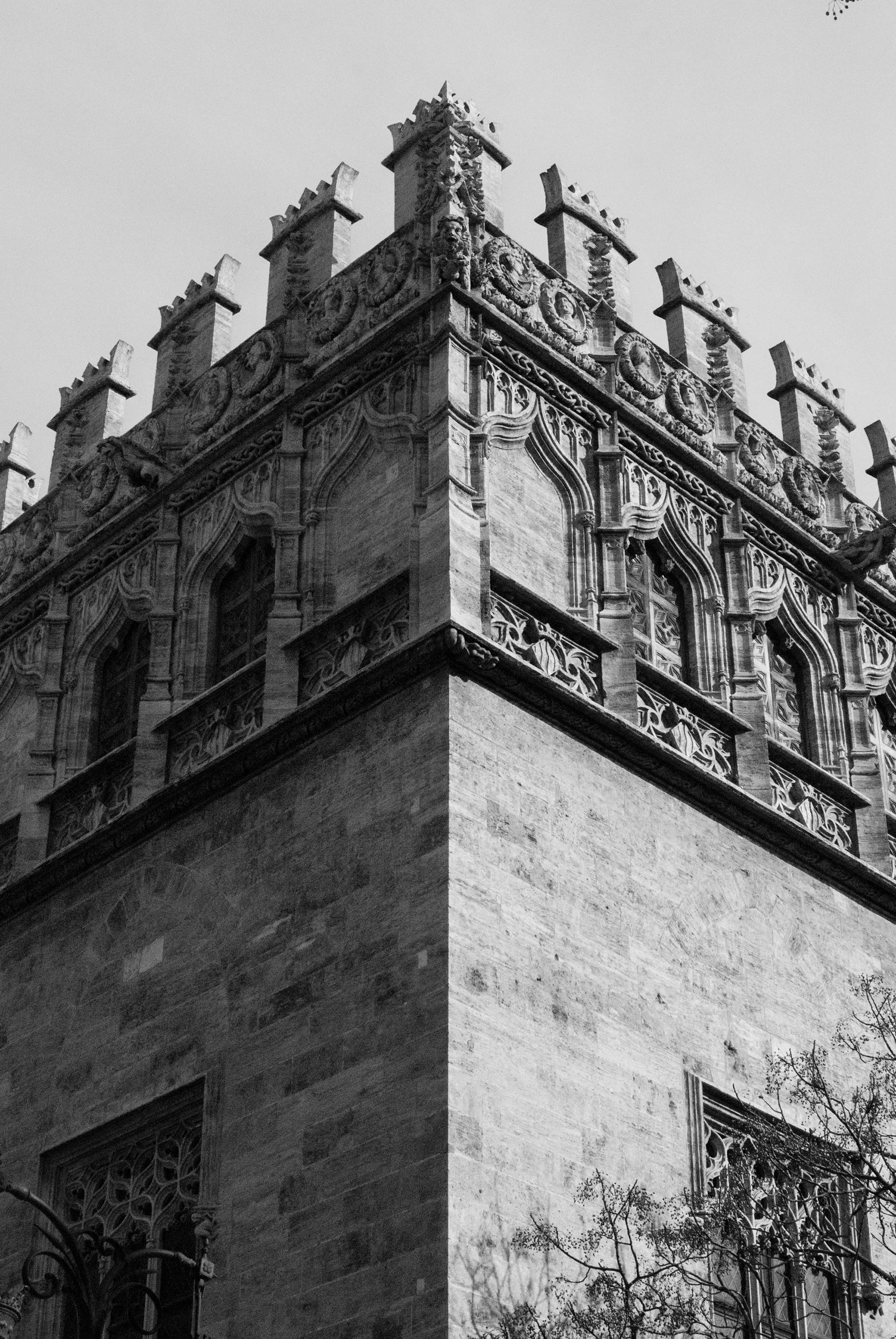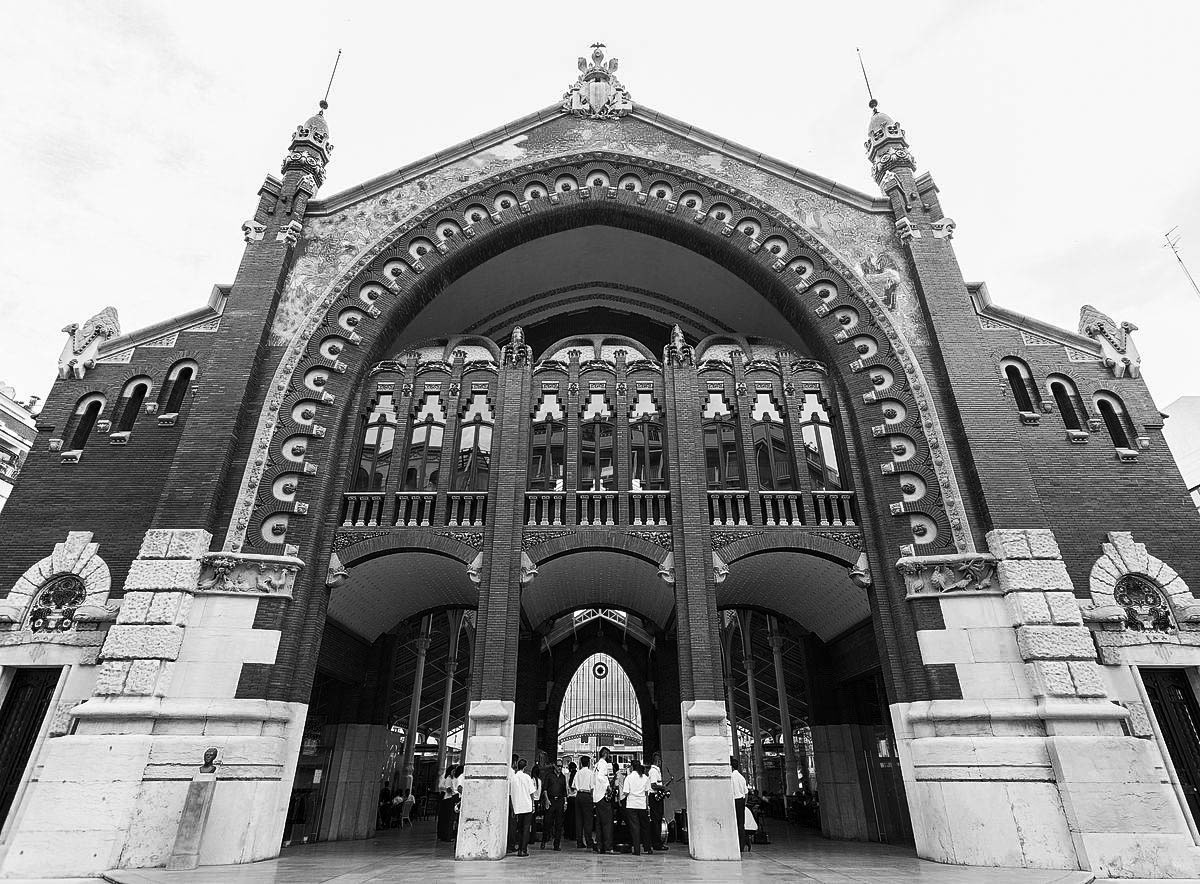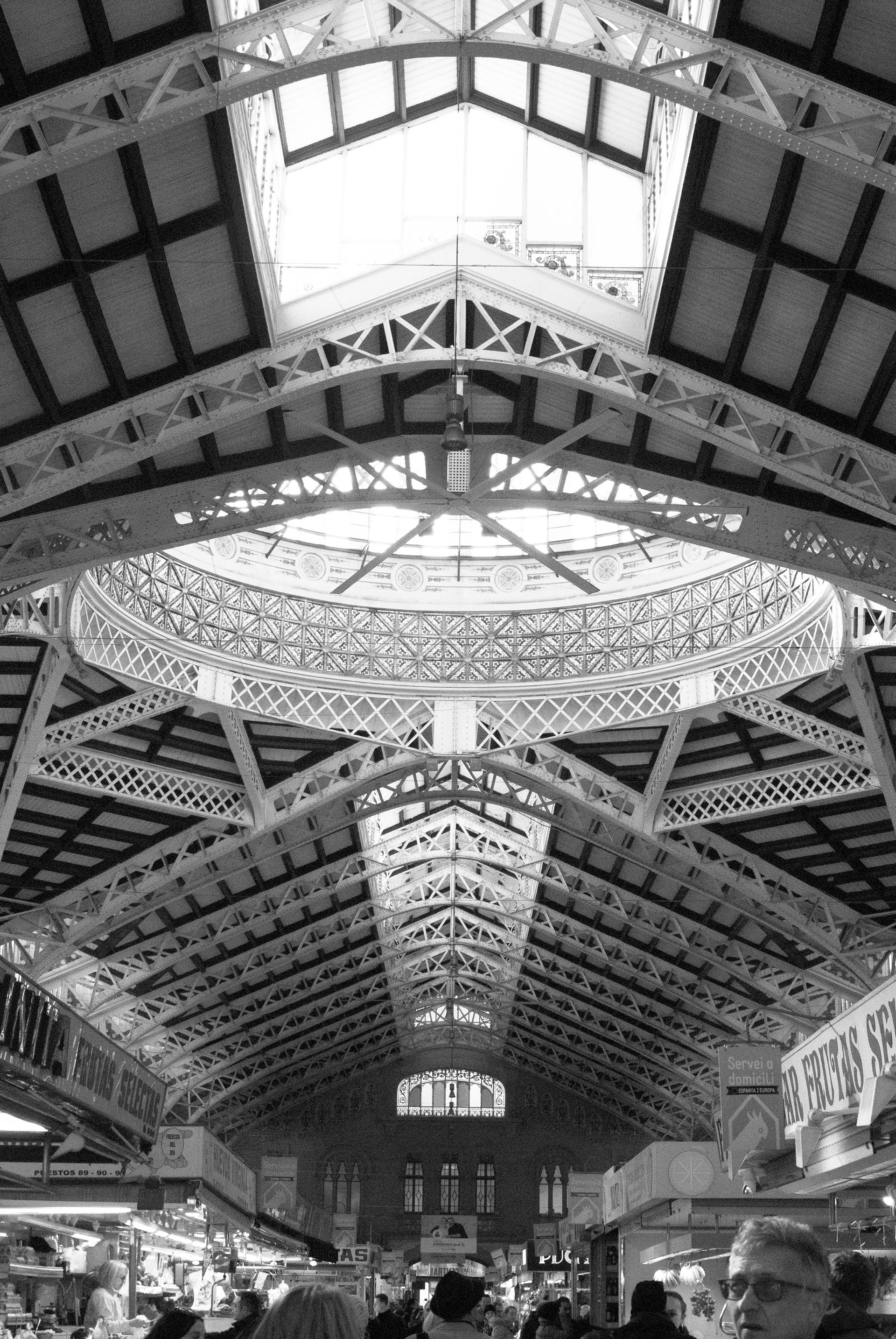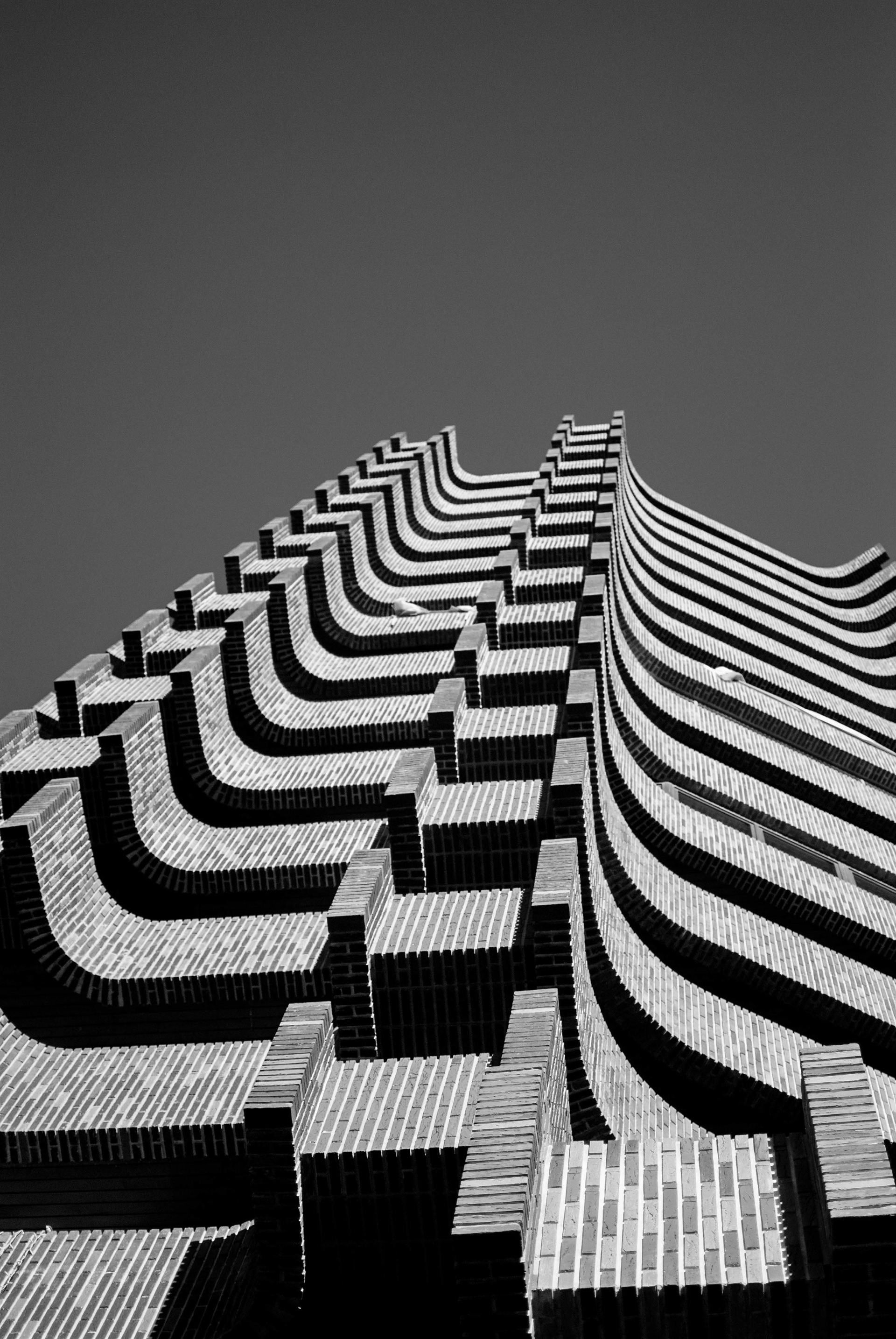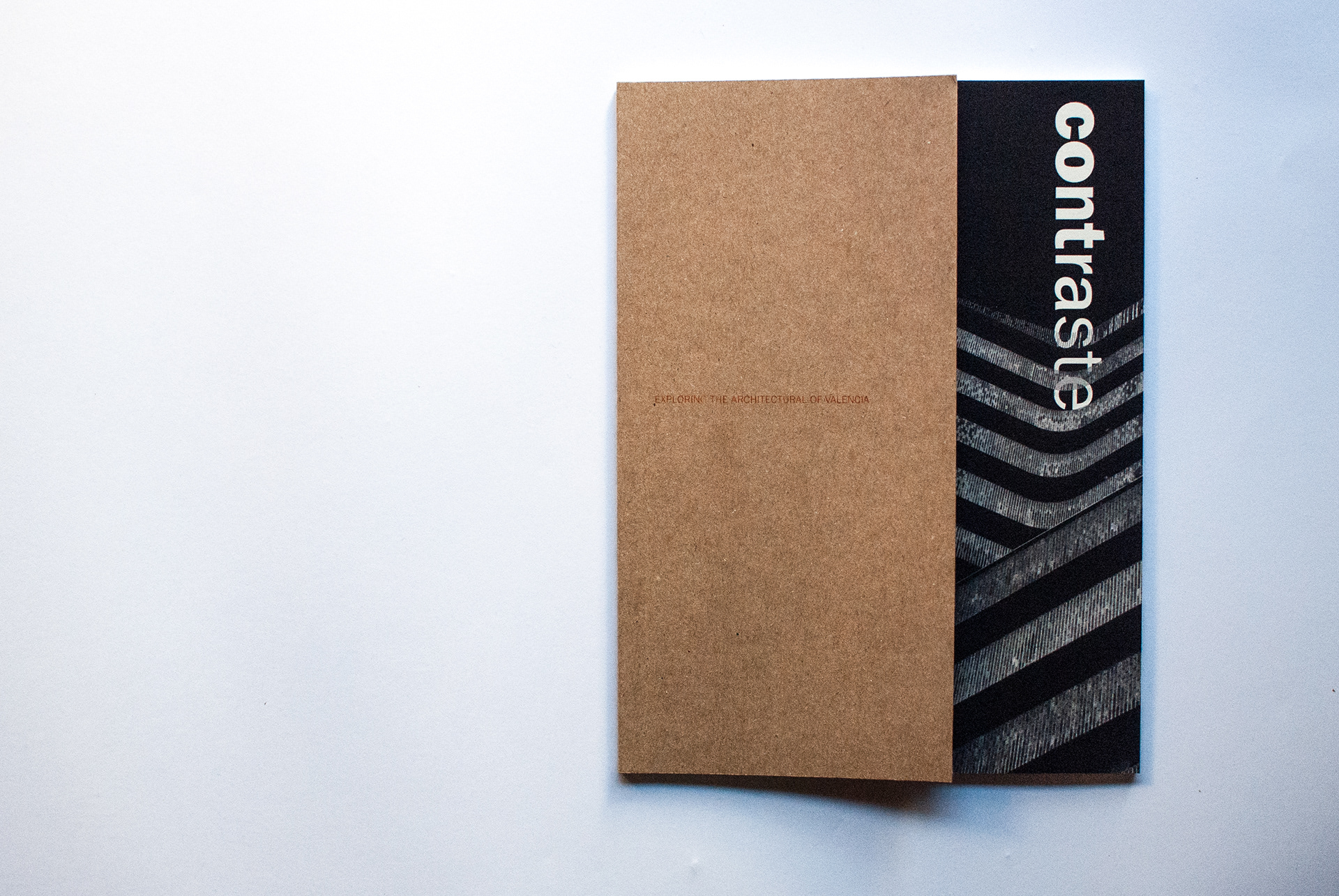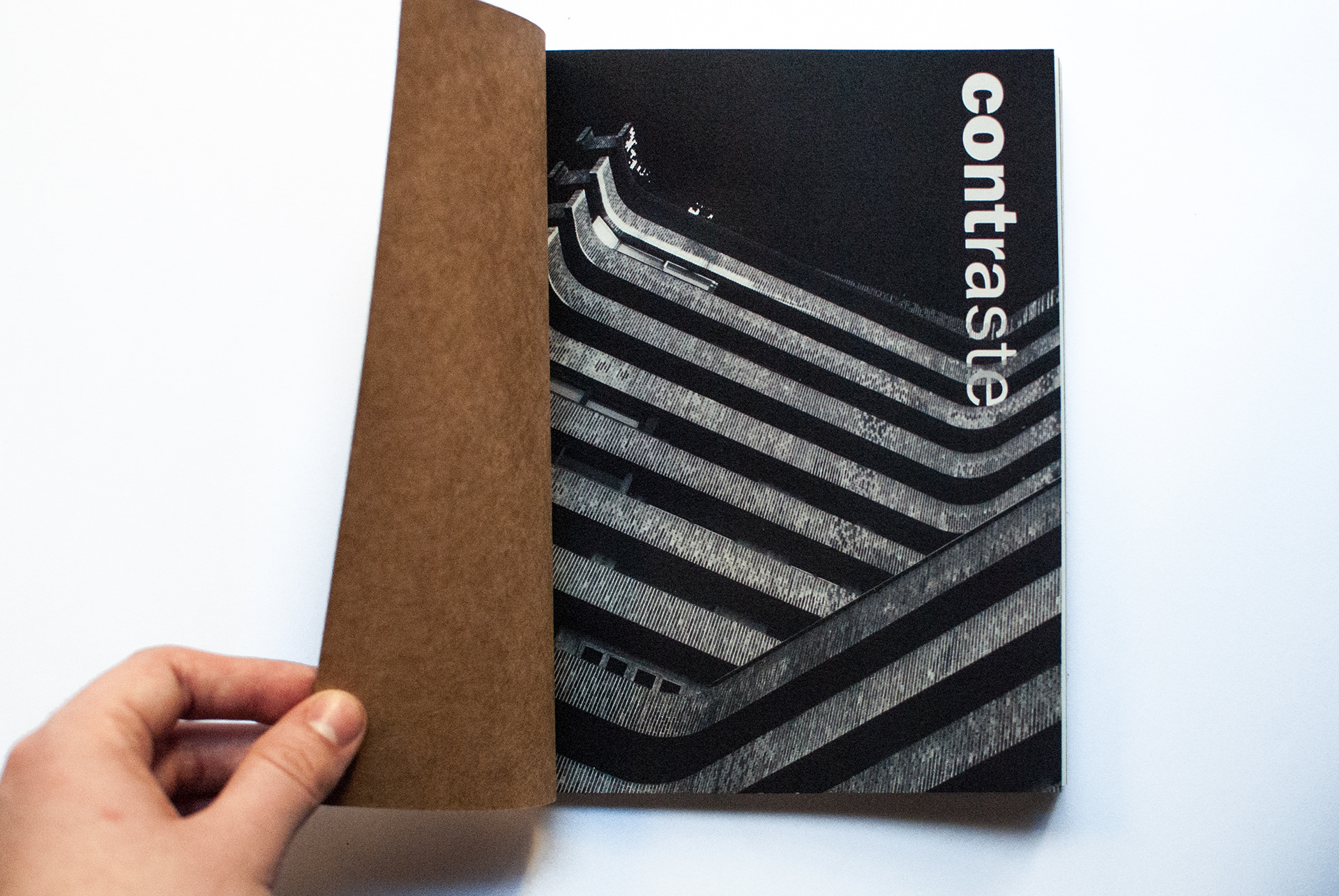 Coloured spreads are used as breaks and to contrast the monochrome spreads. It is a bold pop of colour which impacts the pace of the book. The numerals are typographic suggestions of architectural contrast between something classical and something contemporary.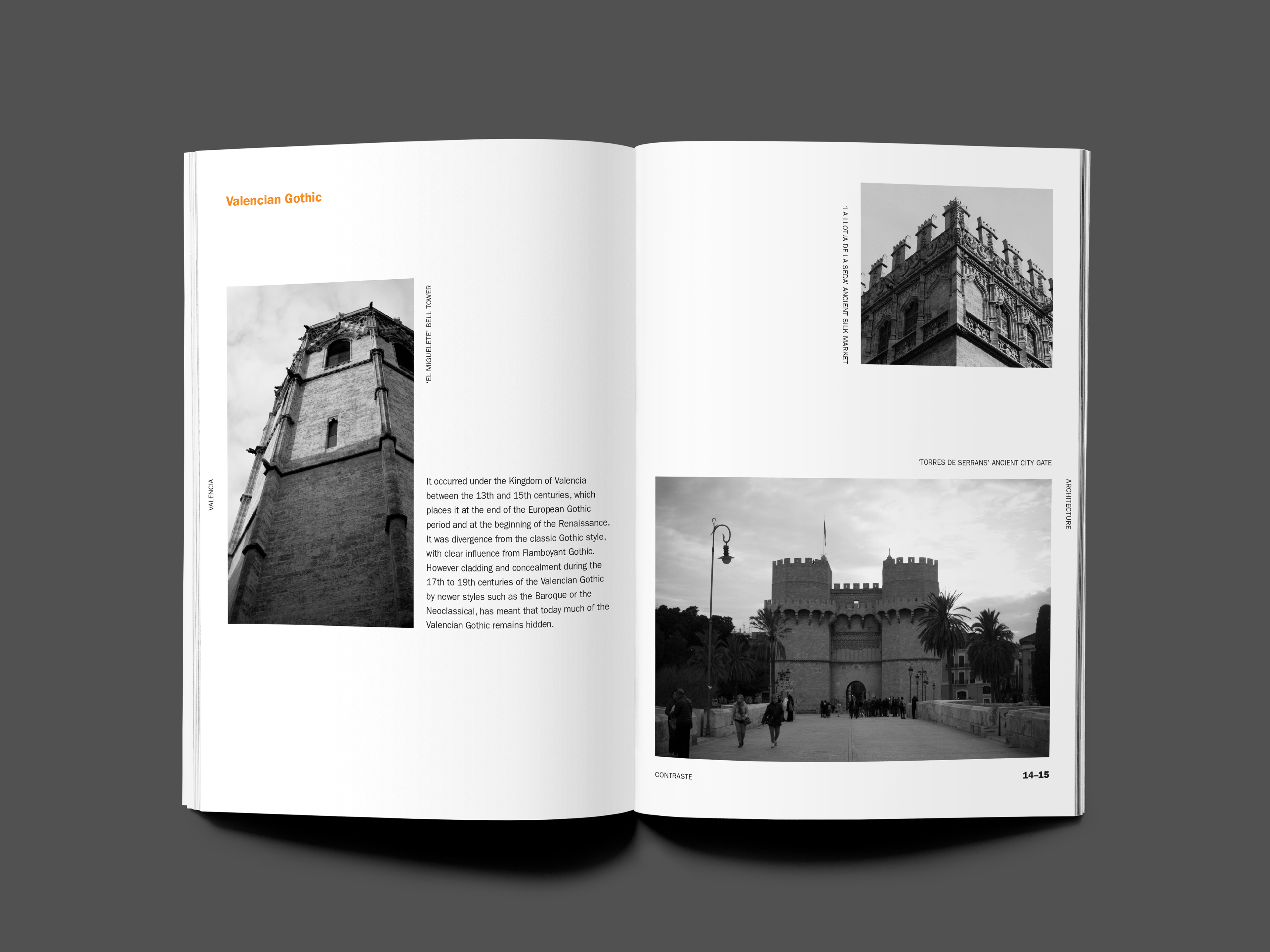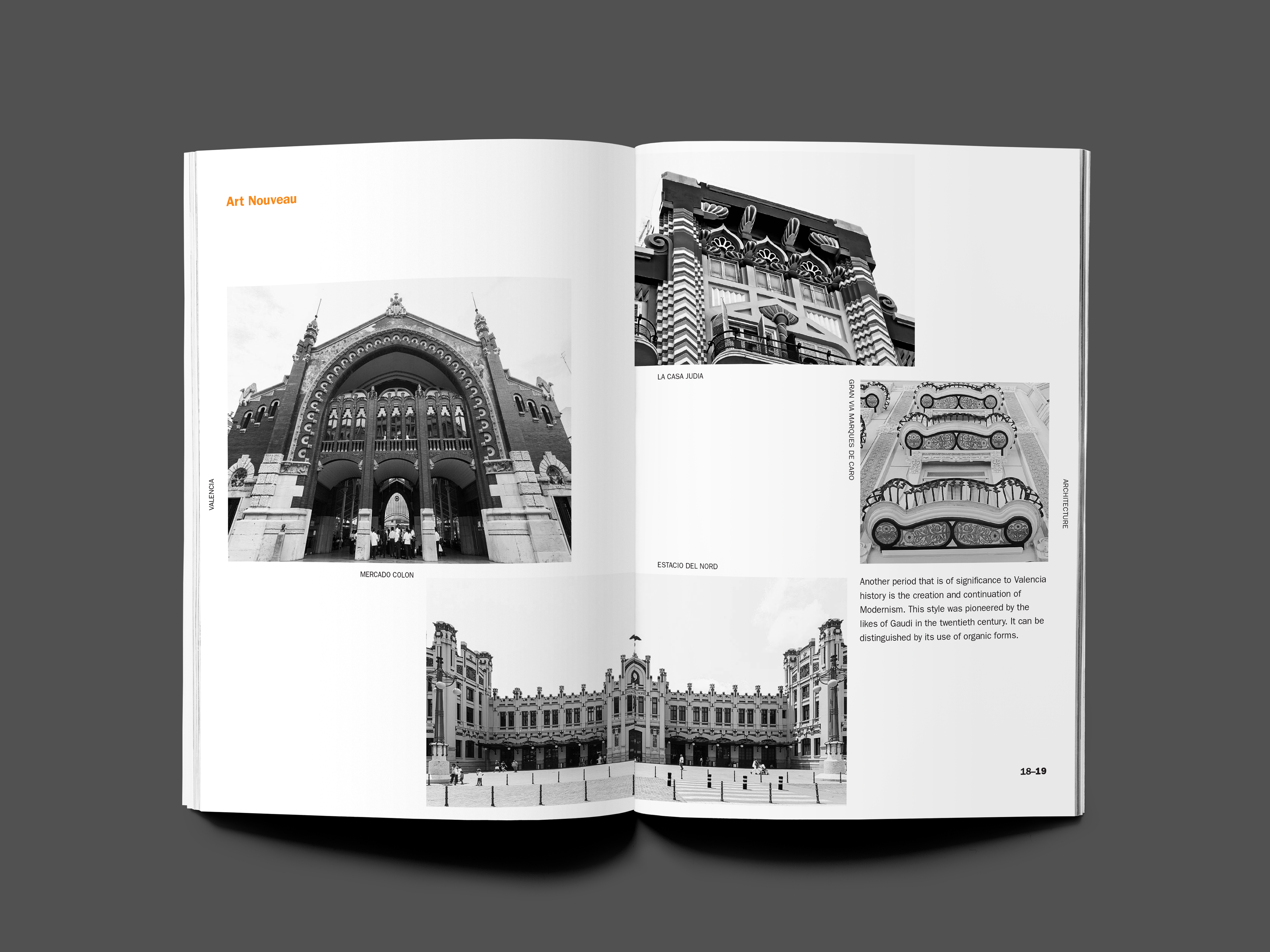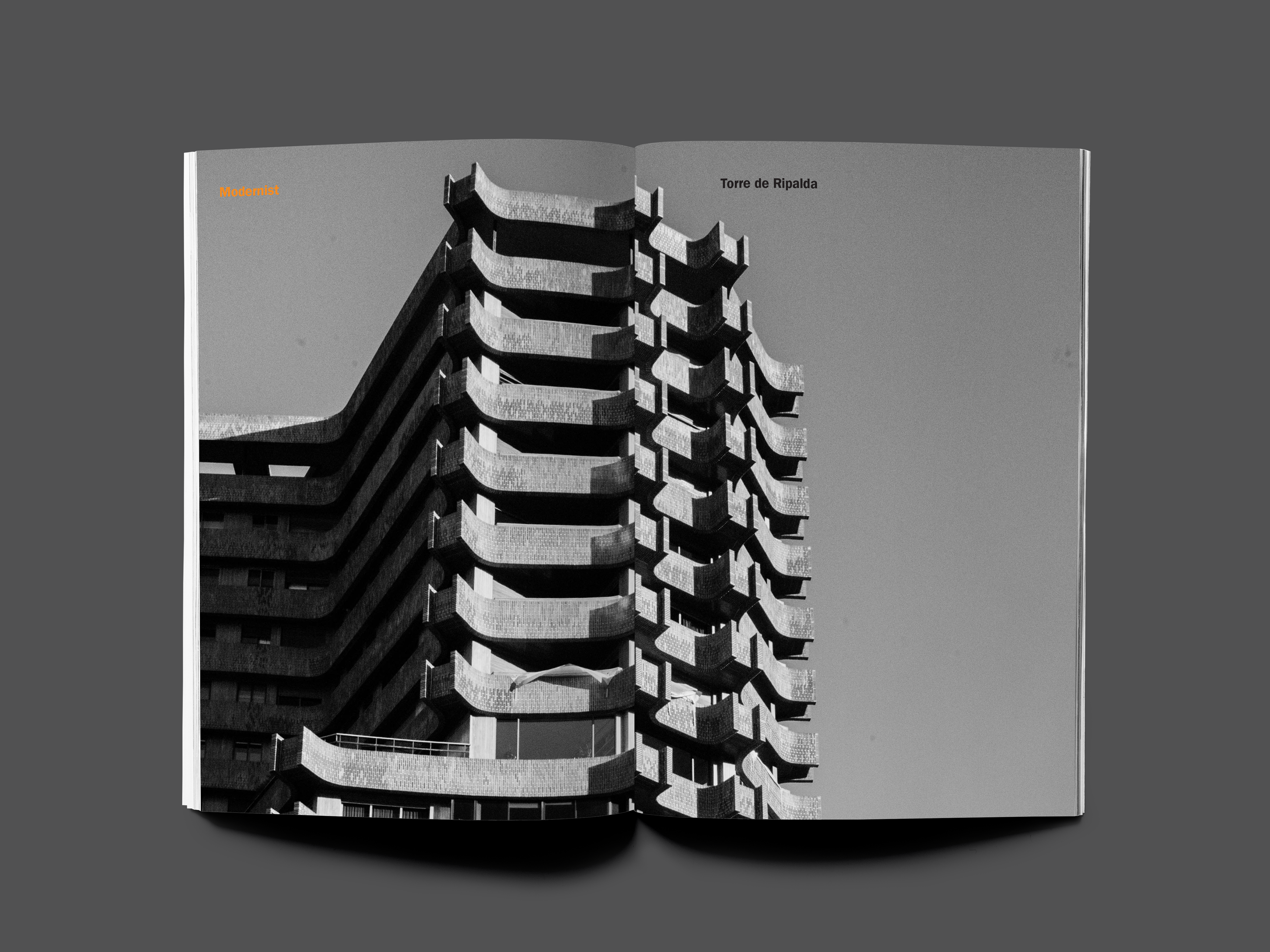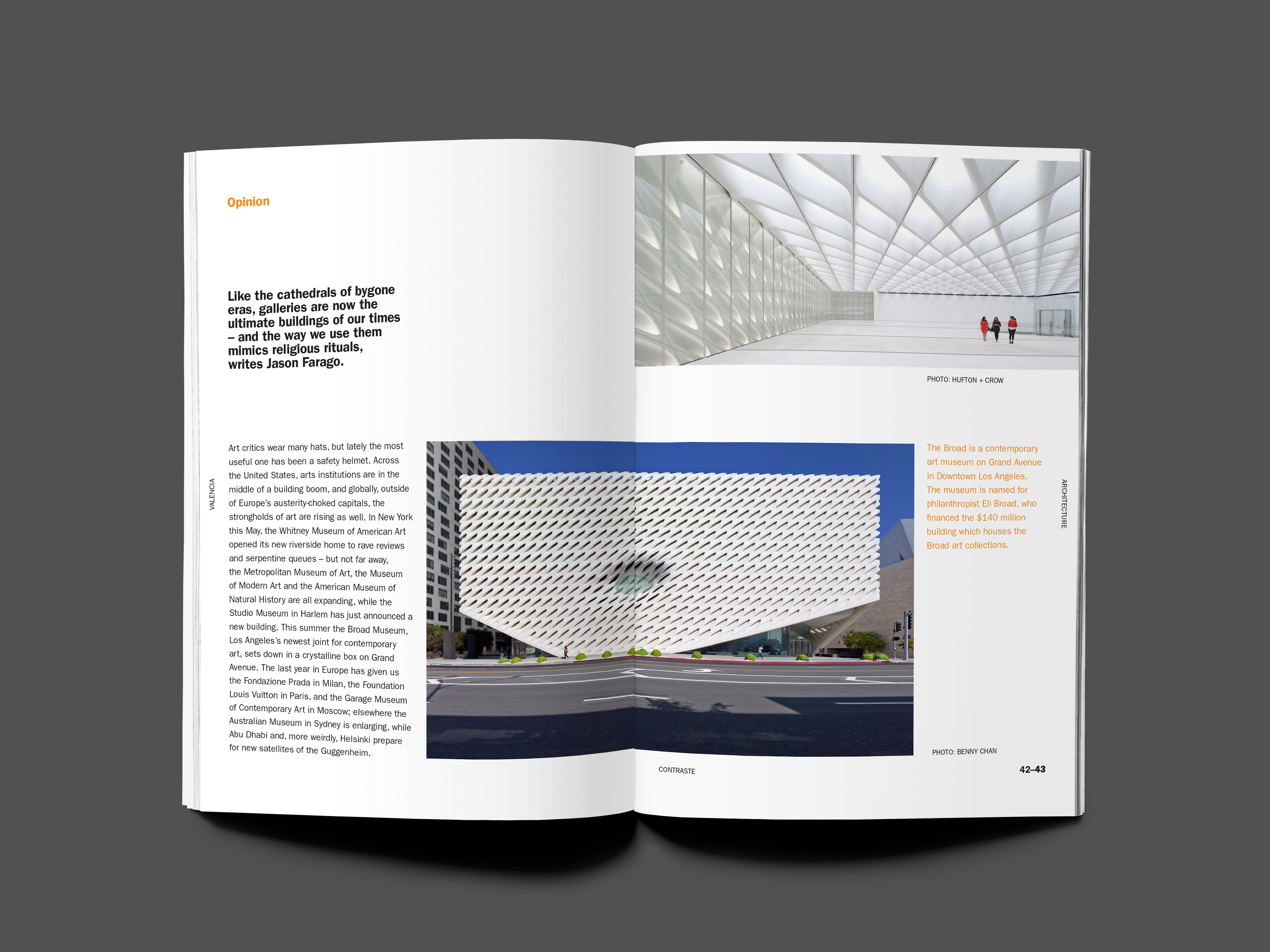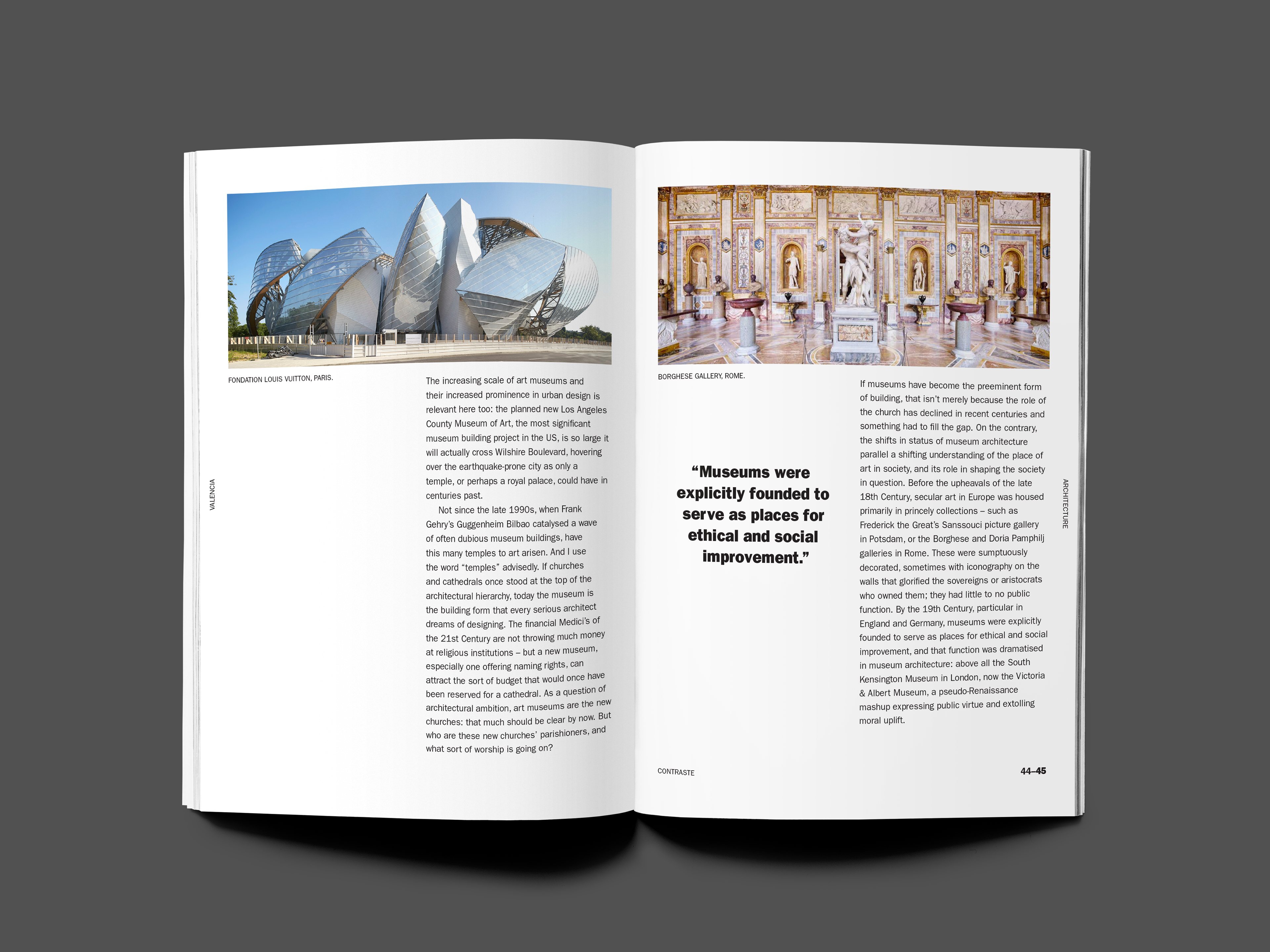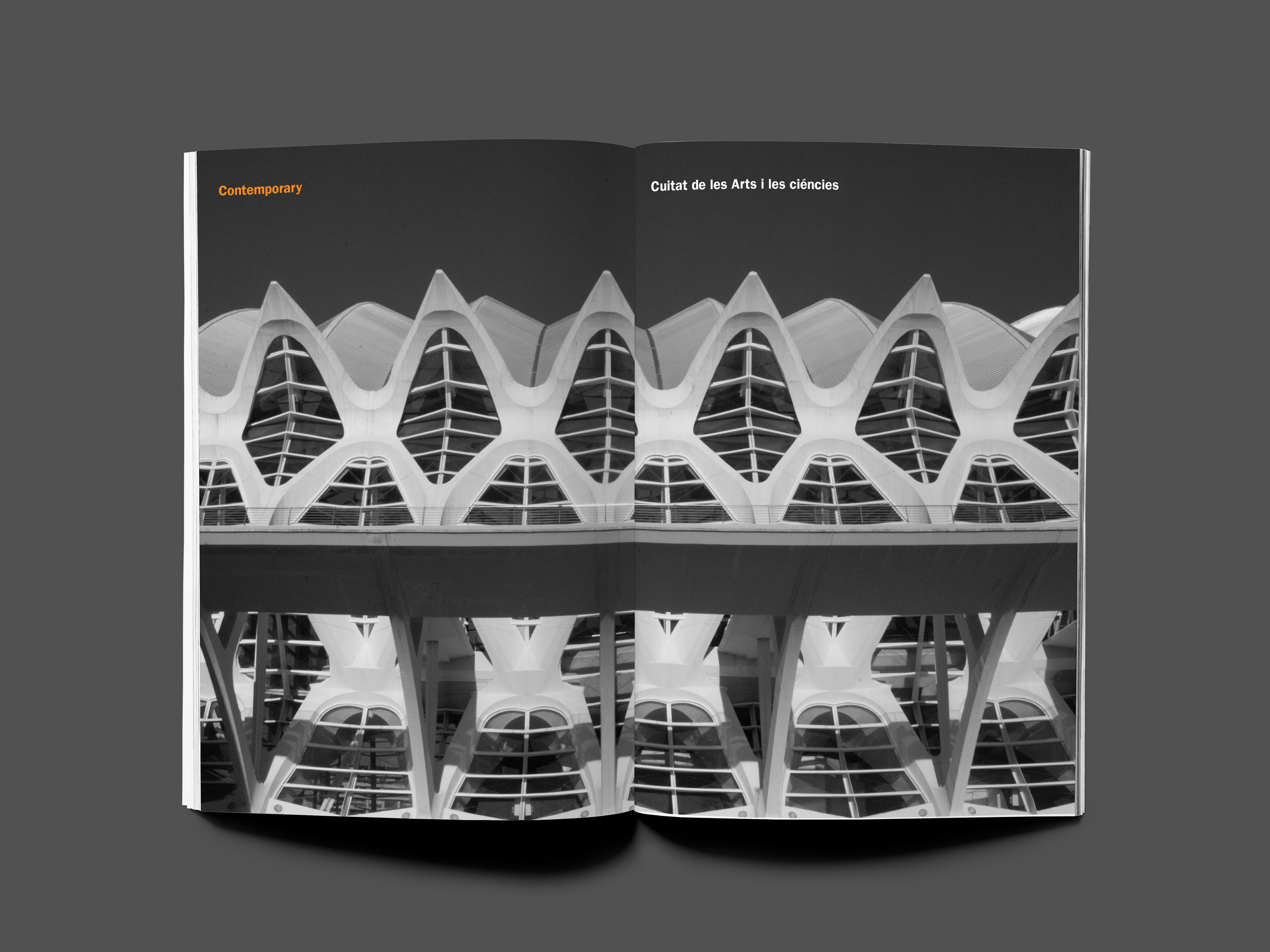 Following some typographic experiments and deciding on 13 points of leading, all other measurements would be an increment of this including the document size, gutters and baseline. The result is a perfectly proportioned book in which every measure is an increment of 13. This allows for flexible yet logical positioning and scale of images.