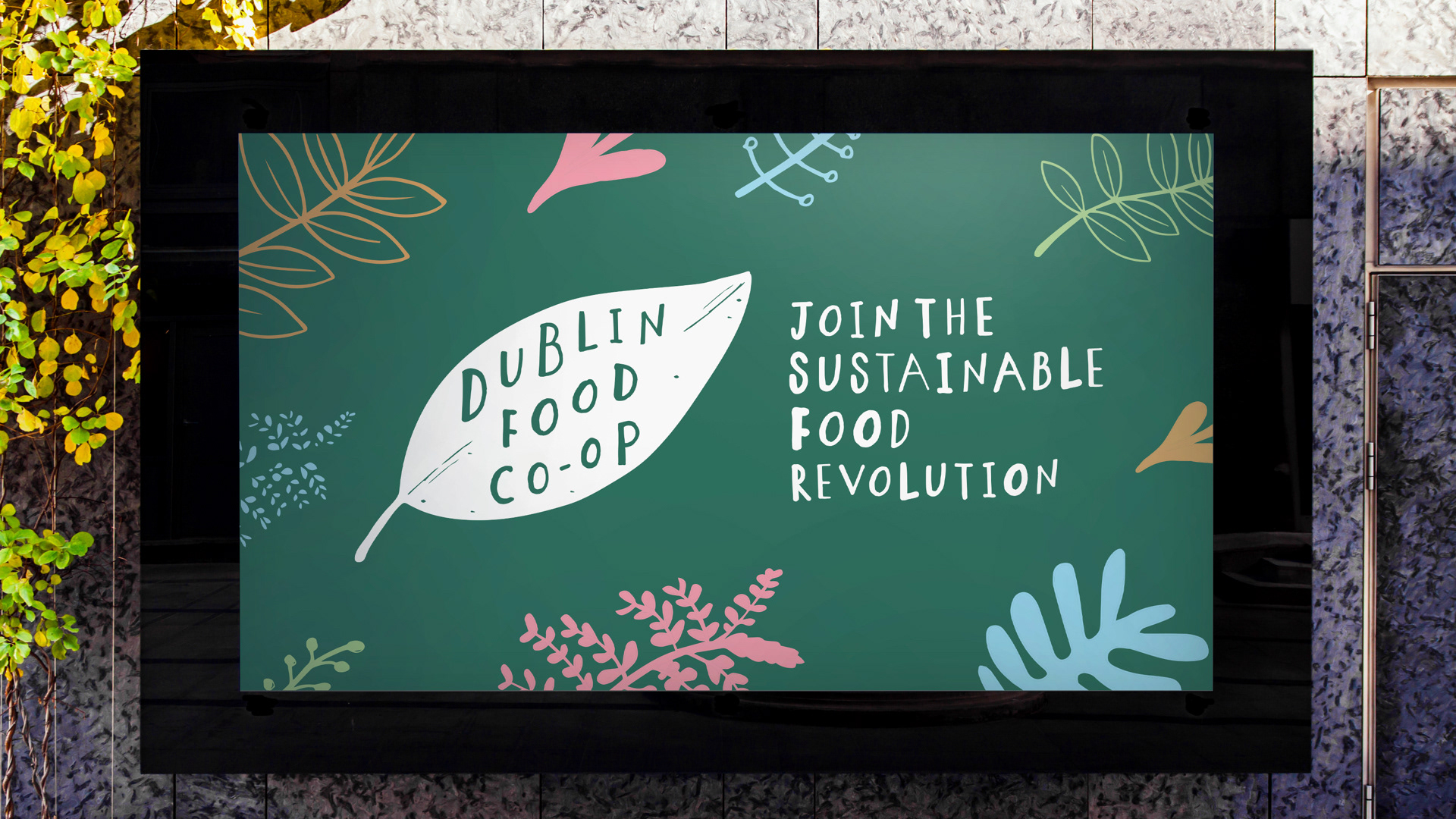 University

Dublin School of Creative Arts (DIT)

Project
Design for Social Improvement

Client 
Dublin Food Cooperative
Brief
The aim of this project was to employ my ideas and skills to benefit a non-for-profit social enterprise. I was approached by the Dublin Food Co-op who wanted to improve their visual communication material in order to attract new members.
Approach

Discussions with the client revealed that the existing identity held some equity and to completely disregard it may not be well received by many members of the Co-op. I felt that aside from technical deficiencies, good principles of symbolism and friendly typography existed. It is for these reasons I chose to reinterpret the logo and develop a wider identity system, retaining the leaf in particular. The final logo solution is aimed to be a highly recognisable shape which bears a hand-made quality.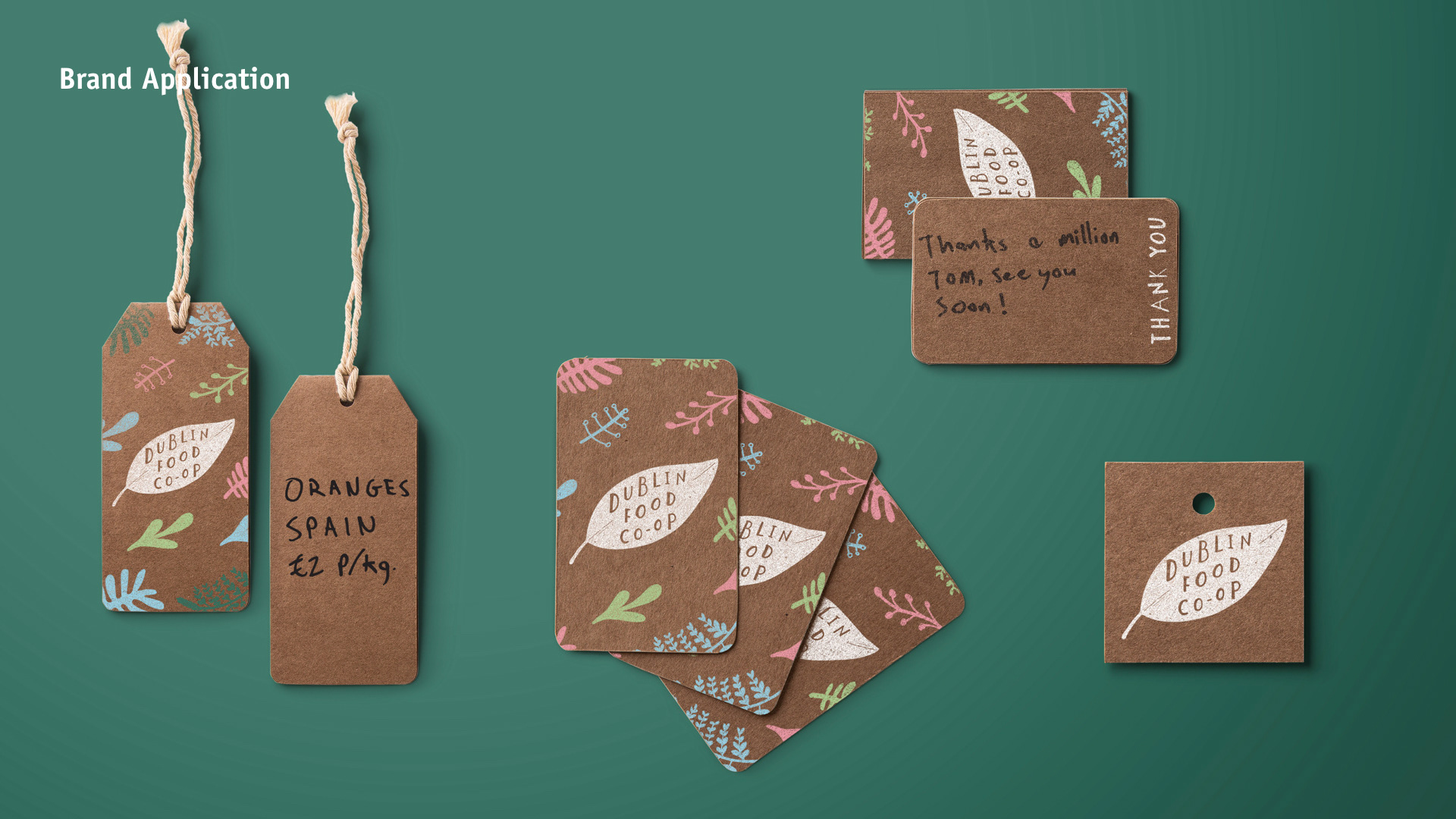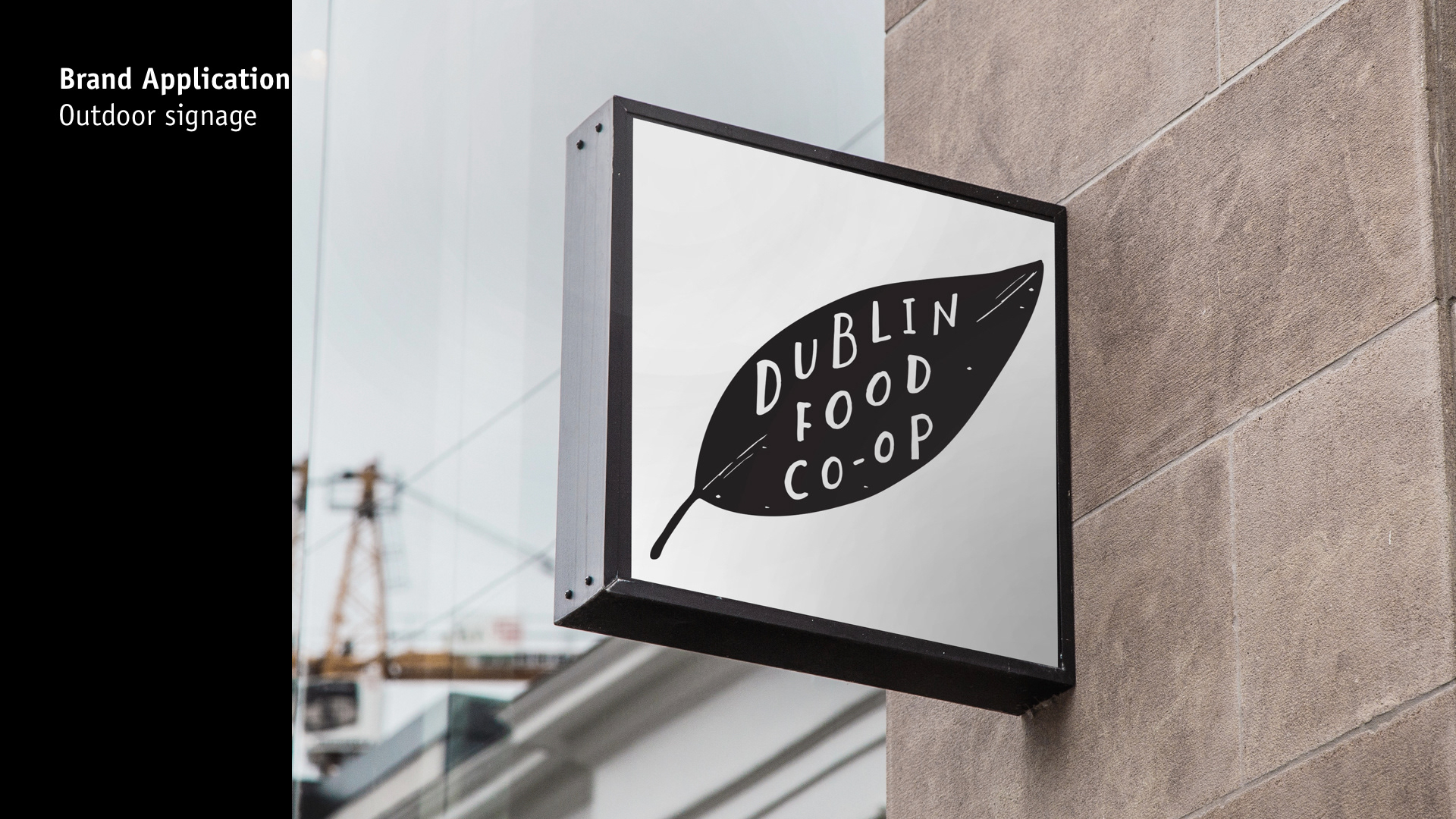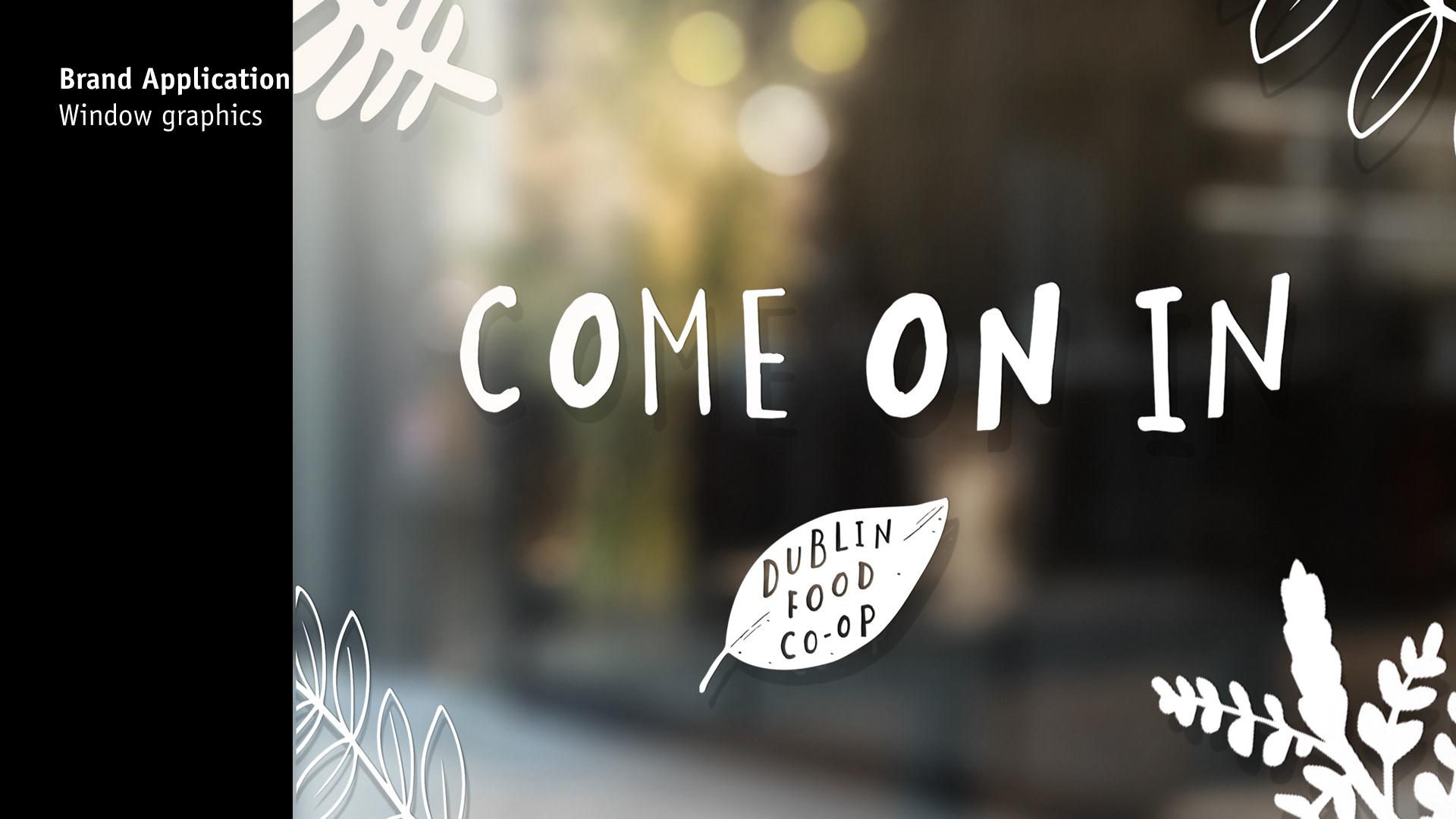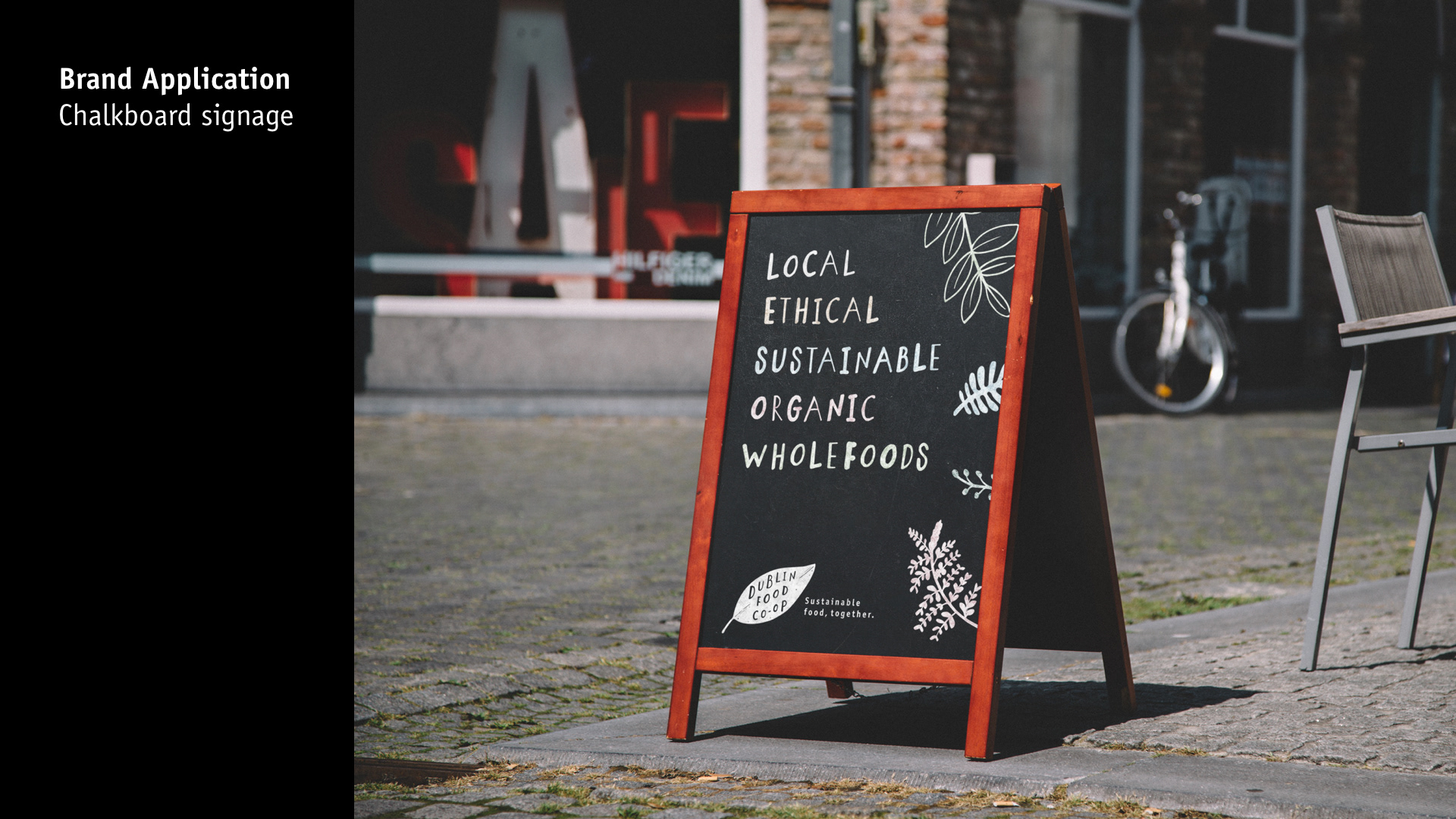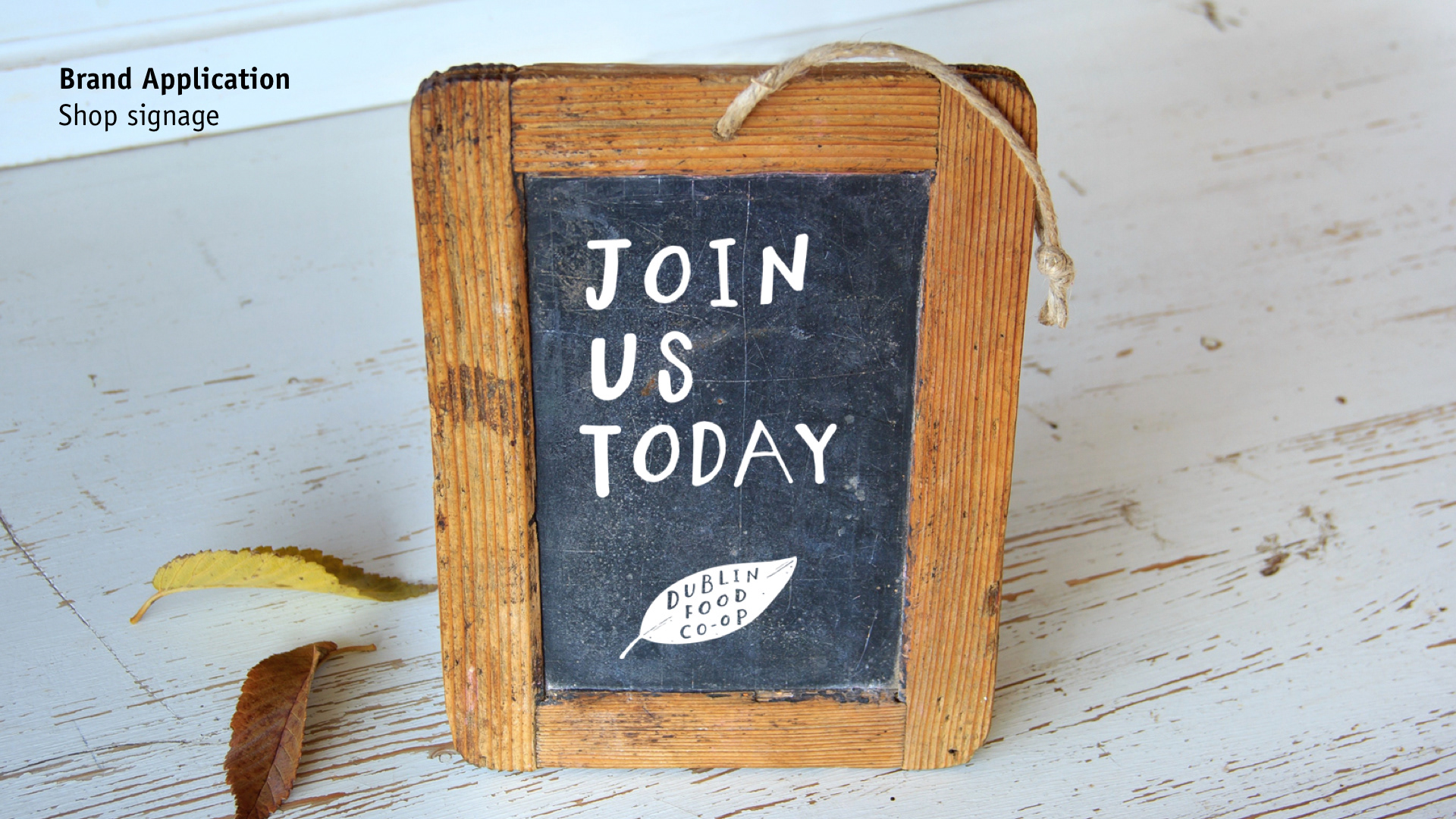 The Dublin Food Co-op's marketing budget is non-existent, and so to propose expensive advertising solutions would be unproductive. Instead I proposed solutions which were merchandise based, effectively acting as a self sustaining method of allowing members to identify themselves and others to associate themselves with the Co-op, enabling a passive dissemination of the identity throughout the city. 
In other words, I gave the identity a pair of legs, which pays for itself.